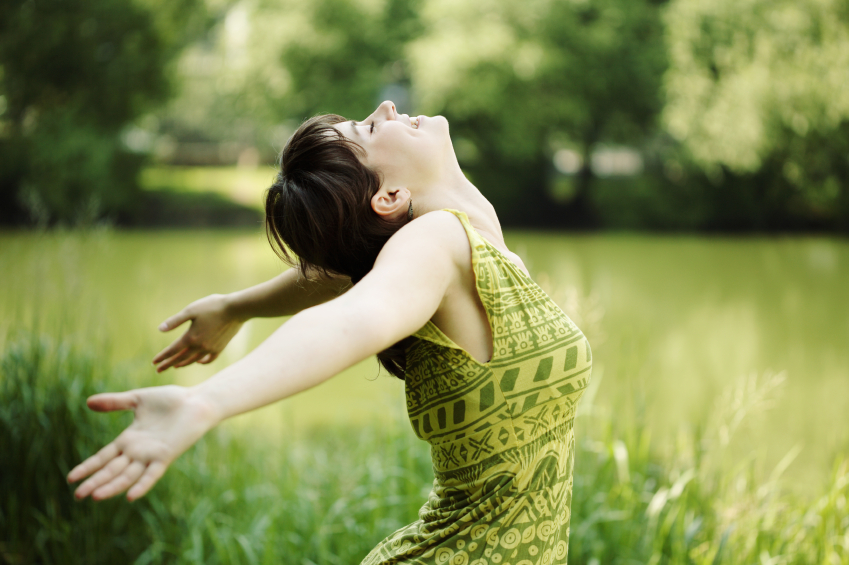 #010 How Smart Self Care Shifts You from Tired to Inspired Mom
A new school year is starting. This is a great time to ask yourself how you want this year to be different.
One way this year can be different is how you take care of YOU. It is very common for moms to feel guilty about taking care of themselves.  Moms from all over the country frequently say, "It feels selfish to pay attention to me." Because of this you want someone else to tell you to rest, or invest in health. This rarely happens, which results in a lot of tired and depleted moms. The problem is when you are exhausted it impacts your parenting, your relationships, and most importantly your life.
In this episode How Smart Self Care Shifts You from Tired to Inspired I interview Elizabeth Barbour. Elizabeth, The Revitalized Business Woman, is a business coach, professional speaker and retreat leader who helps busy women shift from tired to inspired in business and in life! She knows first-hand the challenges of "having it all" since she is busy raising an active toddler and also serving as primary caregiver for her elderly mother in addition to running her business. A professional coach for 14 years, Elizabeth has worked with thousands of people around the country to clarify their vision, increase their confidence, and find balance through self-care.
Elizabeth has wrestled with some of her own health issues. She discovered first hand how intentional self-care changed her life as a mom and a businesswoman. This podcast addresses why giving yourself permission is so important to take care of you.
We address these questions.
Why is it easy for moms to neglect their health and physical bodies?
How does this "neglect" impact her and her family?
Why is  moms self care so important?
Moms know they are supposed to to exercise, eat healthy, and get enough sleep, and often feel shame about it. How can they get past that?
What are creative ways to take care of yourself?
How is alternative health care  helpful for moms?
Where does a busy mom start to take care of herself, so she's not overwhelmed?
Contact Elizabeth and get revitalized at www.elizabethbarbour.com! Find out about her latest offering, an e-course called Smart Self Care for Busy Women.
You can also get many practical self care tips in Colleen's free ebook, 7 Ways to Help Your Relationship With Your Teenage Daughter (An Yourself). Just fill out your name and email address in the sidebar now.
Podcast: Play in new window | Download
Subscribe: Apple Podcasts | RSS