#027 How to Beat Anxiety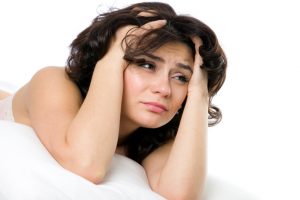 Do you feel like you worry about your teen 24/7? Does your son and daughter seem to always be stressed?
Ready to dial down the worry and the stress!
In this episode I interview Jodi Aman, who has been a psychotherapist for over 20 years. Jodi is also the author of You 1 Anxiety 0 Win your freedom back from fear and panic.
Besides being a seasoned therapist, Jodi is also a mom of teens and can relate as a parent. Jodi answered these two questions.
What tips do you have for  moms struggling with their own anxiety?
What can moms do when they see their sons or daughters really anxious or stressed out?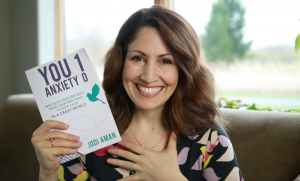 Jodi believes you can win your life back from fear and panic. Her advice is practical and based on science. The good news is that  though we live in a fear based culture, worry doesn't have to define your life or your family.
Bio: Jodi Aman wrote the bestseller, You 1, Anxiety 0 to help people WIN their life back from fear and panic. With sharp empathy into the complexities of people's pain–since she has recovered from her own family chaos and panic attacks–and a keen understanding of how and why people get stuck there, Jodi has decided to dedicate her life to helping people feel less lonely and afraid.
Find her at http://jodiaman.com. Check out her videos at http://youtube.com/jodiaman. Get inspired on Instagram @JodiAmanLove. Or feel loved on Facebook: http://facebook.com/jodiamanlove.
Podcast: Play in new window | Download
Subscribe: Apple Podcasts | RSS