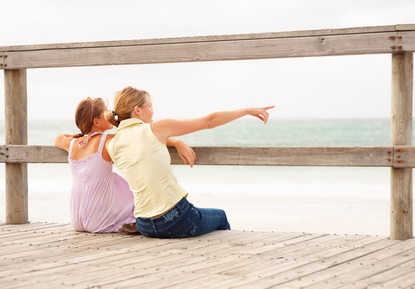 #025 Why You Need A Long-Term Perspective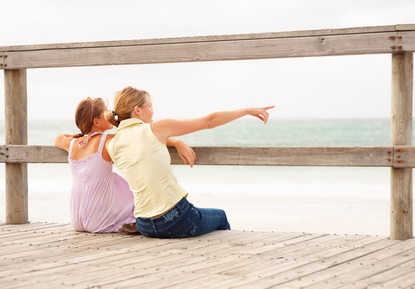 Why do you need a long-term perspective when parenting a teenager? The answer comes from the final Chapter in my book, Dial Down the Drama: Reducing Conflict and Reconnecting with Your Teenage Daughter.
It's important to remember that we were once teenagers and we did a lot of crazy stuff too. Despite our secrets and mistakes we made it safely into adulthood.
When you are mired down in the daily drama it is easy to lose perspective. We just want the stress, struggles, conflict, and attitudes to go away and we can end up counting the days till our teen leaves home.
It's important to remember that your teen is a work in progress. Much of these irritations are because your daughter's brain is under reconstruction. As she matures many of these infuriating behaviors will fade away.
But perspective reveals another facet of the teenage years which is what's good about teens. Teens have many gifts to offer us. They are emotionally vibrant, adventuresome, playful, creative, and lots of fun. They can wake us up from our doldrums and help us break out of our routines.
It's also important to have a long-term perspective on your relationship with your son or daughter. This is what helps you get through the teenage years with your relationship in tact. Dialing down the drama, is also dialing down the potential to do harm to you and your teen.
There is a belief that once you ship your daughter off to college that your relationship will magically improve. This is not true. I've worked with women in their 60's who are still having issues with their 90-year-old mothers. You want to create a relationship now that will carry you and your daughter into her adulthood.
It's not to late to rebuild your relationship with your teen. Start creating healthy patterns of communication now.
Podcast: Play in new window | Download
Subscribe: Apple Podcasts | RSS