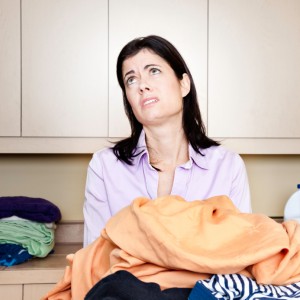 #012 Are You All Mothered Out?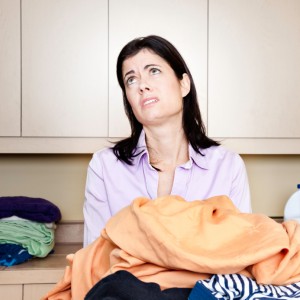 Are you feeling "All Mothered Out"? You are definitely not alone. This has become a cultural phenomenon for women.
In this podcast you will learn why so many moms feel "All Mothered Out" and how you can turn that around.
This is the first podcast in my Dial Down the Drama series. I can't believe it, but in less than three months my book, Dial Down the Drama: Reducing Conflict and Reconnecting to Your Teenage Daughter—A Guide for Mother's Everywhere will be published by Amacom. Because I can't wait to share it with you, I decided that each week I would give you a couple of takeaways from each chapter of my book.
I am also starting the Mom Question of the Week. On each podcast I will answer one question. If you are interested in me answering your question then you can leave me a comment here, email me at colleen@poweryourparenting.com, or go to my Facebook page at Colleen O'Grady:Power Your Parenting. I look forward to hearing from you.
I actually wrote a song called "All Mothered Out." It was great therapy—I'm sure you could have written your own verse. You can go to You Tube to hear my video or just click this link https://youtu.be/Rawxc9m3WZI.
Podcast: Play in new window | Download
Subscribe: Apple Podcasts | RSS