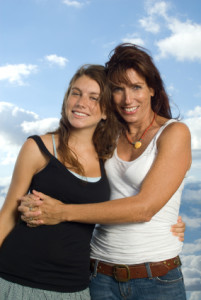 #006 Why Moms Need To Be Blessed To Be A Blessing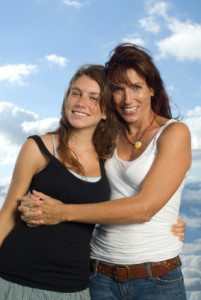 I recently talked to a local church about why moms need to feel blessed to be a blessing. Moms frequently feel anything but blessed. They feel stressed, anxious, blah, resentful, and give up on feeling good. This is totally understandable. In fact our brains have a propensity to go to the negative. That's why you can have 55 good things happen in your life and one negative thing seems to erase all the good memories.
This podcast gives you practical ways that you can not only know you are blessed but you can feel blessed. When you feel blessed everything is easier. You have more tolerance for the defiant teen, moody spouse, or the draining friend. You become the light to your family and community. The good news is that to feel blessed you have to be good to yourself, but when you do everyone in your life will benefit.
Podcast: Play in new window | Download
Subscribe: Apple Podcasts | RSS