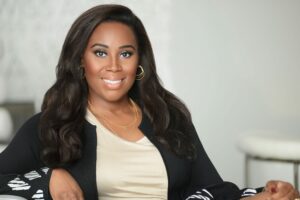 # 221 What's Getting Into My Daughter
Why do 57% of our teen girls struggle with persistent sadness?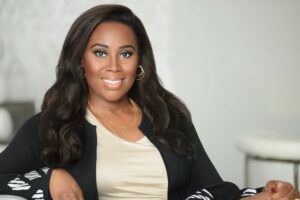 To answer this question I brought in Dr. Orie who is the author of What's Getting into My Daughter?: 7 Golden Rules for Helping Her Thrive through the New Challenges of Young Womanhood
DR. ORIE ACHONWA is best known as the health authority for a new generation. She has appeared on CBS, NBC, ABC, Fox, eHealth Radio, and other well-known networks, media outlets, and panels to share her perspectives on various health topics and lifestyle medicine. Thrive Global named her a female founder to watch and she also received a Healthcare Innovation Award from United Healthcare. Outside of the clinic, Dr. Orie is active in several projects focused on the future of our collective well-being. The City of Dallas recognized her with a Community Service Award and she's also been featured in Entrepreneur and Authority Magazine's Women in Wellness series.
In this episode, we talk about some of her favorite Golden Rules for helping our daughters thrive.
contact Dr. Orie at plumknowyourbody@gmail.com drorie.com