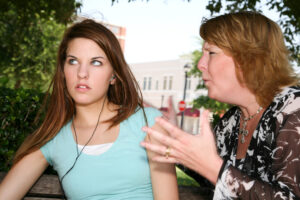 #218 How to Parent Without Anger: Interview with Renee Mill
Do you think it's possible to parent teens without anger? Our guest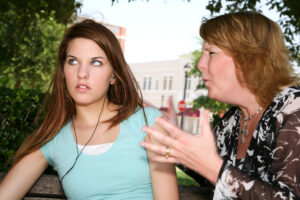 today thinks so.
Renée Mill is a senior clinical psychologist, author, and corporate speaker who is passionate about helping people overcome anxiety and stress. With over 20 years of experience, she has become a leading expert in the field of mental health and emotional intelligence. Renée is the author of three best-selling books: Anxiety Free, Drug-Free, Parenting Without Anger, and No Sweat Parenting. Her work has been featured on various media outlets, including The Today Show, Sunrise, and The Morning Show.
In this episode, Renee challenges the idea that anger is necessary for parenting. She also talks about the six beliefs that stir rage.
Personalizing: It's all about me!
Generalizing: My teen is doomed!
Exceptionalizing: This is so bad, it's out of the ordinary!
Catastrophizing: This is a disaster!
Romanticizing: But my life was supposed to be perfect!
What else can go wrong? Woe is me!
Renee treats anxiety without medication and tells us how she differs from traditional methods. She gives us several cognitive and behavioral tools that help overcome anxiety and stress.
Contact Renee Mill at https://anxietysolutionscbt.com/about/renee-mill/
Follow on Facebook at https://www.facebook.com/profile.php?id=100063633678077