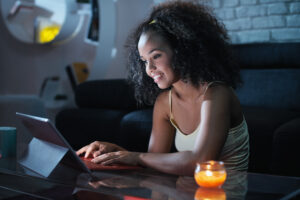 # 214 Keep Teens Safe From Sextortion with Jennifer Kelman, LCSW
How do we keep our teens safe from sexting and sextortion? More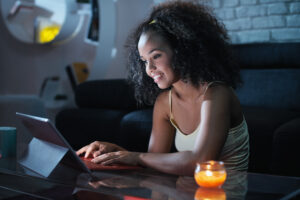 importantly, how can our kids recover from the utter humiliation and shame when a sext has been shared around school, or a teen has been exploited by a predator?
Parents need to know about the rise in cases of online child/teen "sextortion" in which adult predators posing as minors on social media and gaming networks essentially trick kids into sending them explicit images and then turn around to threaten them with exposure if they don't pay.
According to the FBI, which recently issued a rare public safety alert to parents about this alarming trend, there were 18,000 reported cases of child sextortion last year alone.
Despite the subject matter, this is an uplifting and comforting episode that focuses on protecting our teens and how teens can recover when they've been exploited.
Our guest today is Jennifer Kelman –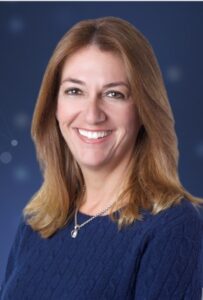 Jennifer Kelman is a mental health expert on JustAnswer, where she has provided online support to those in need since 2012. In addition to her work on JustAnswer, Kelman has been a Licensed Clinical Social Worker for more than 30 years and maintains a private practice specializing in relationships, parenting, and children's mental health issues. She is also a children's book author having written three books that delicately weave in themes of trust, vulnerability, and hope in her stories. Kelman has lectured extensively around the country and appeared on news and television programs covering a range of issues including relationships, parenting, body-image, eating disorders and children's mental health. For more information about Jennifer's work on JustAnswer, visit
You can contact Jennifer at:
https://www.justanswer.com/relationship/expert-therapistjen/
https://www.jenniferkelman.com/