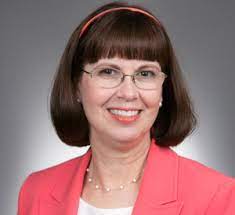 # 213 Does Your Teen Have ADHD? Interview with Dr. Ann Childress
Today we are going to talk about all things ADHD. If you have a child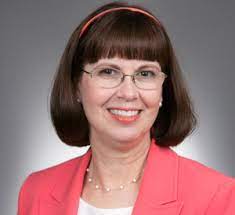 that has problems focusing, frequently forgets things, and procrastinates, well they may have ADHD. In this episode, I interview an international expert on ADHD. We talk about the best treatment for ADHD. We discuss medications and their pros and cons. We even talk about why there was an Adderal shortage. You will find this podcast very helpful.
Dr. Ann Childress, MDDr. Childress is president of the Center for Psychiatry and Behavioral Medicine, Inc. where about 80% of her practice is research-based. She also has adjunct faculty appointments at the University of Nevada Las Vegas School of Medicine and Touro University of Nevada College of Medicine. She is board certified in psychiatry, with a subspecialty in child and adolescent psychiatry.
Dr. Childress has authored more than 80 articles in scientific journals and a book chapter. As a co-principal investigator, she has participated in more than 180 clinical trials. Her research has focused on the treatment of children and adolescents with mood disorders, post-traumatic stress disorder, schizophrenia, autism, and Attention-Deficit / Hyperactivity Disorder.
Dr. Childress is President-elect of the American Professional Society of ADHD and Related Disorders, Education Director for the Nevada Psychiatric Association, a distinguished fellow of the American Psychiatric Association, and a member of the American Academy of Child and Adolescent Psychiatry.
Dr. Childress is an internationally recognized expert in the treatment of ADHD.
You can contact Dr. Ann Childress at https://www.drannchildress.com/