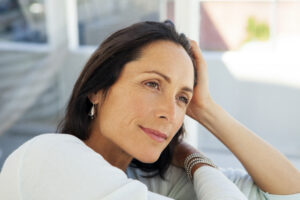 #208 The Epic Journey of Motherhood
So what is the criteria for our daily grading scale of "A" or "F"? Most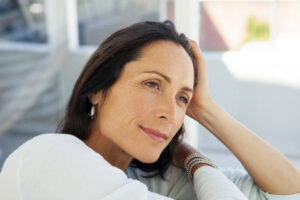 often our grade is based on how well our teen is behaving or performing. The reasoning here is that if your teen is doing well, you are a good mom if they aren't then you are a bad mom.
This is a terrible way to assess our effectiveness or worthiness as a mother. It's full of judgment.
As you know the life of a mom is complex. Parenting is complex, It's more like a 10,000-word puzzle.
The only way to make sense of your life as a mom is through story. And each of our stories has multiple chapters. Your story is not over when your teen graduates from high school or even college. Actually there are more chapters with your son or daughter after they graduate from high school than before.
I believe your life as a mom is really an epic adventure. There are tests, trials and ordeals to navigate through but there are also hidden treasures and rewards to discover.