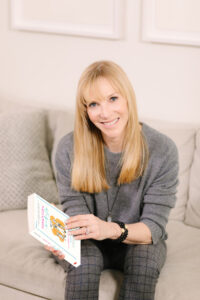 #202 Parenting with Sanity and Joy: Interview with Sue Groner
What can parents do to raise confident and resilient teens?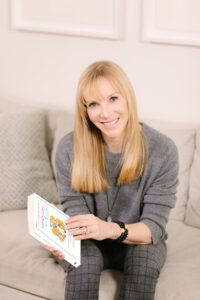 How do you reduce sibling rivalry?
How can you stop being the homework/screentime/food/sleep warden?
To address these issues I have invited Sue G. Groner to be our guest.
As the founder of The Parenting Mentor, a multifaceted platform for parents looking for guidance in raising emotionally healthy, self-resilient children, Sue provides simple and effective parenting strategies. With the goal of reducing everyday stress and anxiety that inevitably comes from being a parent, Sue provides a roadmap that shifts perspective to help parents be happier and more relaxed.
Sue is the author of Parenting with Sanity and Joy. 101 Simple Strategies,  the host of The Parenting Mentor Sessions Podcast and a certified Positive Discipline parent educator. She is also the creator of the CLEARR™, a method of parenting developed through years of trial (and her fair share of errors!). CLEARR™ adheres to the belief that parenting strategies should be grounded in six important pillars: Communication, Love, Empathy, Awareness, Rules, and Respect.
To learn more about Sue https://theparentingmentor.com/
Follow Sue on Instagram at https://www.instagram.com/theparentingmentor/