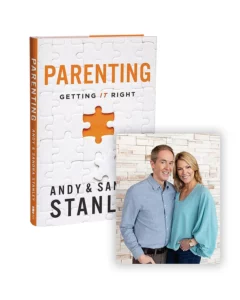 #201 Am I Getting Parenting Right? Interview with Sandra Stanley
Am I getting parenting right? Most parents at any and every stage find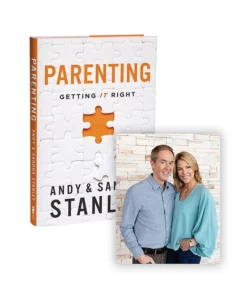 themselves asking this question.
To explore this question, I invited Sandra Stanley to be my guest. Moms you are going to love this episode.
Sandra Stanley received her bachelor of science degree from Georgia Tech and master of arts from Dallas Theological Seminary. Sandra has a heart for foster kids and foster families, as she and Andy have been foster parents since 2010. Her ministry passion is promoting foster care in the local church. Much of her time these days is spent working on various writing projects and continuing her involvement with Fostering Together, the foster care initiative at North Point Ministries.
Sandra and her husband Andy Stanley just published their new book Parenting Getting It Right which we dive into today. Their it, their north star which we talk a lot about in this show is parenting with the relationship in mind. I couldn't agree more.
To connect with Sandra and learn more about her book Parenting: Getting It Right go to https://www.sandrastanley.com/
Connect with Sandra on Instagram https://www.instagram.com/sandrawstanley/