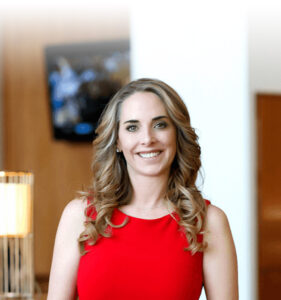 #199 When is Digital Use Too Much? Interview with Dr. Lisa Strohman
Do your teens suffer from technology abuse? And how would you know
where your teens are in the technology use continuum?
To answer these questions I have interviewed Dr. Lisa Strohman.
Dr. Lisa Strohman has widely become known for her advocacy and education around mental wellness as it relates to our digital lives. She has worked with thousands of parents, schools, and children around the globe. An attorney, clinical psychologist, and author, Dr. Strohman established the Digital Citizen Academy, a non-profit program offered to schools with an in-home plan that educates, empowers, and inspires balance and prosocial use of technology.
Her newest book Digital Distress: Growing Up Online was just released in 2021. The first book of its kind to focus specifically on Gen Z, highlighting how children, who have grown up with technology as ubiquitous as air, are impacted by the challenges of growing up in a digital world.
We talk about process addictions and the brain and how technology can hijack the structure of the teenage brain.
We explore the behavior factors, physical symptoms, emotional symptoms, and interpersonal effects of technology abuse. We look at the alarming statistics of teens and pornography.
This podcast is full of practical advice to empower parents and teens to resist technology abuse.
Contact Dr. Lisa Strohman at https://drlisastrohman.com/