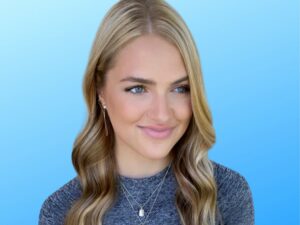 #189 Spread Hope and Fight Suicide: Interview with Emma Benoit
I was so blessed to interview Emma Benoit. You are going to be so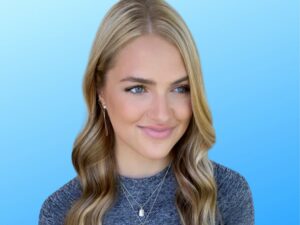 touched by this 22-year-olds courageous story. I was struck by her wisdom, honesty, and vulnerability. Emma has such an important message for moms and for someone out there listening this episode could save your teens life.
Emma Benoit became extremely passionate about suicide prevention after surviving a suicide attempt in 2017, the summer before her senior year in high school. At the time, she was a popular varsity cheerleader with a supportive family and lots of friends, but on the inside, she was filled with depression and anxiety, and had never told a soul about it. Her attempt resulted in a spinal cord injury that left her paralyzed but helped her find faith and purpose; and propelled her on a mission to use her painful experience and miraculous recovery to help others.
A few months after her attempt, Emma started the website liferejuvenated.org and a blog to share her story and recovery journey, in an effort to help other teens who are struggling. In early 2018, Emma began working on a documentary film called My Ascension, which was released in 2021, that chronicles her recovery journey and advocacy work, while addressing the youth suicide epidemic.
Learn more at: https://www.myascension.us/
Follow at https://www.facebook.com/myascension/