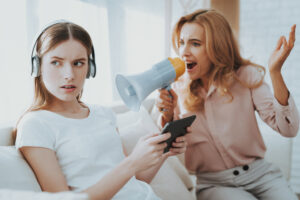 #168 The Art of a Healing Conversation
In this episode I brought back my friend and colleague Sherry Duson back as guest host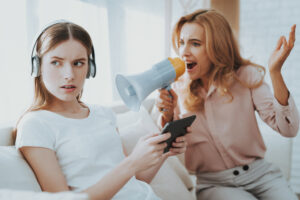 where we discuss how to turn a hard conversation into a healing conversation with your teen or young adult.
"Sherry Duson is a Texas and an Arizona Licensed Marriage and Family Therapist in private practice, and the Founder and Director of The Center for Postpartum Family Health in Houston, Texas. Since 1999 she has focused her practice on helping new mothers and the needs of young families. In 2014, she opened the Center for Postpartum Family Health, using therapists training under her supervision, to provide services on a sliding scale to the community.
Sherry and I dive into Chapter 7 Healing Conversations in my book Dial Up the Dream. Healing conversations rarely begin as healing conversations they start as hard conversations. In this episode I discuss the Six Keys to a Healing Conversation.