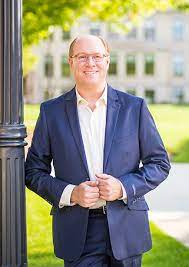 #141 Strategies to Save on College Costs
If you are a parent of teen you spend much of your time making sure your child can get into the college of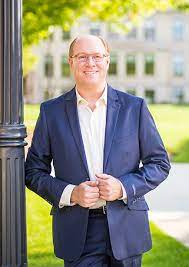 their choice. But then the day comes when the reality hits, "OMG. How am I going to pay for the college of their dreams?"
In this episode we'll discuss what parents need to understand about the college planning process, how parents can save and invest for college properly and maximize savings, and what are some of the big strategies to save big on college costs.
To discuss this topic I've invited Brad Baldridge to our show. ,
Brad is a College Funding Specialist who has helped thousands of families plan and save for college with smart and proven strategies to save time, money and stress. As a financial expert, blogger and host of the Taming the High Cost of College podcast, Brad has been sharing his college planning insights with clients, subscribers and listeners for nearly 20 years. He teaches parents the best ways to save and pay for college, including how to find the right school, maximize financial aid and scholarships, avoid student loan debt, and make your children's college dreams come true without wiping out your finances or retirement.
To contact Brad: https://baldridgecollegesolutions.com/