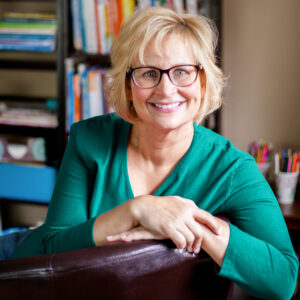 #127 Strategies for disorganized, unmotivated, and ADHD Teens: Interview with Dr. Norrine Russell
Is your child disorganized, scattered, forgetful impulsive and unmotivated?
Maybe they have ADHD. Today I brought on an expert who primarily coaches children and teens who have ADHD.
Dr. Norrine Russell began Russell Coaching for Students in 2009, now a
premier national coaching practice for middle school through college students with students across the US and Canada. Her passion for providing support to frustrated students and weary parents is fueled by her own experience of raising two complex children who are both neurologically atypical (her children's diagnoses include autism, mood disorders, ADHD, giftedness, and learning differences). Dr. Russell knows firsthand the exhaustion parents face as they day in and day out seek solutions for their out-of-the-box children. The entire team at Russell Coaching is committed to supporting the psychological wellbeing, education, and family life of their clients.
We address questions like
1. How do you know if your teen or tween has ADD or ADHD?
2. What can moms do to help their disorganized teen get through school?
3. What are some strategies that work for kids with ADD or ADHD? What can moms do?
To learn more contact Russellcoaching.com or call 212 716-1161
Follow on Instagram at https://www.instagram.com/russellcoachingllc/
Special offer: Mention Power Your Parenting and you will get 20% off the first three months of coaching.
(Visited 43 times, 1 visits today)