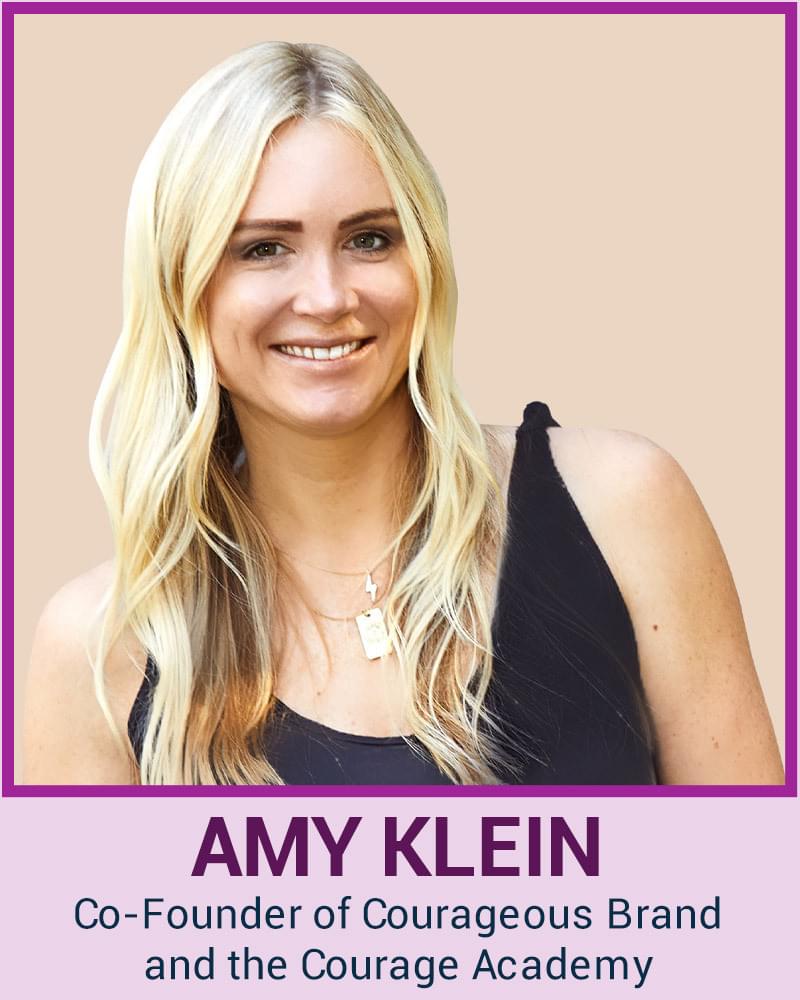 How to Instill Courage and Confidence to Your Teen: An Interview With Amy Klein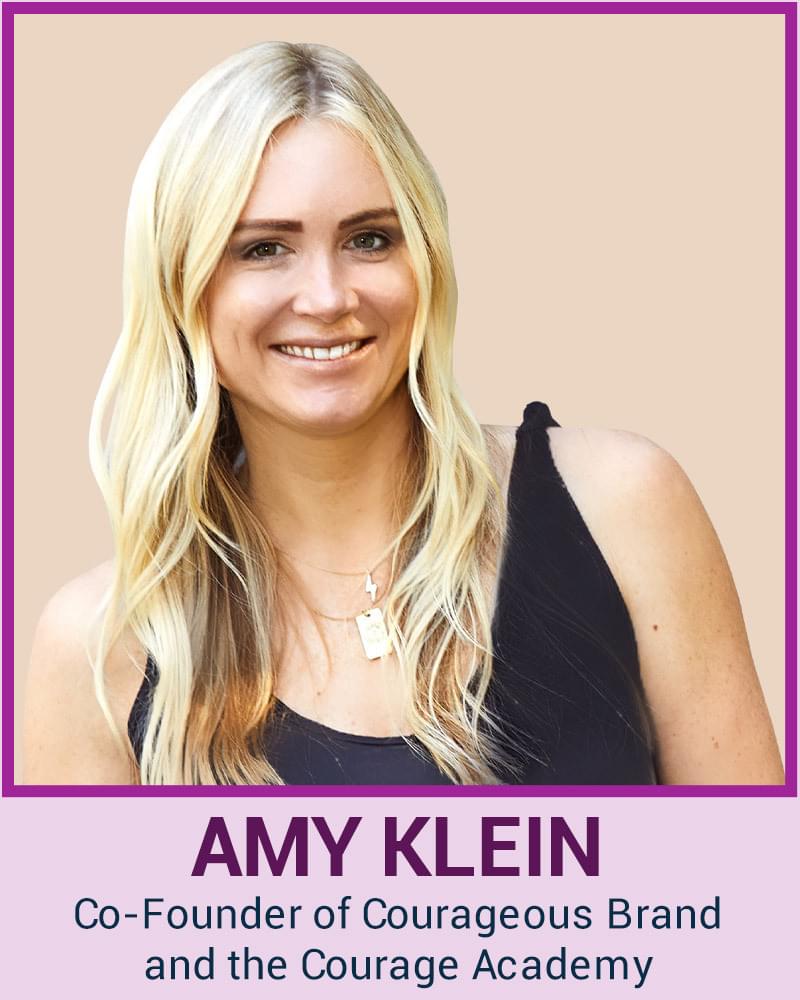 In this episode we're going to talk about what you can do to build courage and confidence in your teens. We'll talk about why it is important to instill leadership skills in your teen especially your daughter and how to do that. This includes from being a leader of an organization, to being a leader among her friends, or even self-leadership. We also talk about the importance of resilience in our teens and what moms can do. And why instilling an entrepreneurial mindset in your teen is so important in current times. My special guest today is Amy Klein.
As a former online TV host, Amy will make you laugh until you cry and find a way to make every #momlife moment humorous – even on the days when adulting seems way too hard. Amy has an award-winning sales and leadership background in coaching and managing very dynamic teams.
Follow Amy on Instagram: https://www.instagram.com/givehercourage/
To find out more visit https://givehercourage.com/
<iframe frameborder="0″ height="200″ scrolling="no" src="https://playlist.megaphone.fm?e=CSN1805072256″ width="100%"></iframe>
(Visited 24 times, 1 visits today)