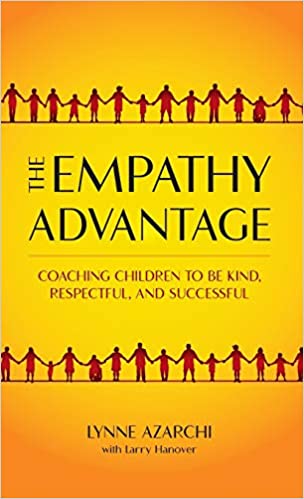 #087 The Empathy Advantage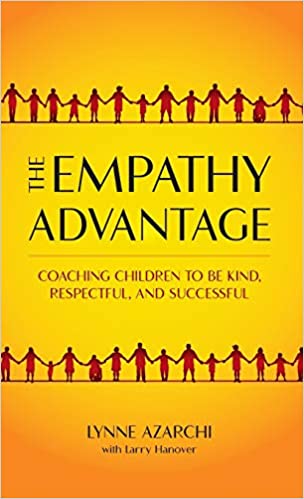 Today we are going to talk about all things empathy.
Why should you care about empathy? In this episode we answer this question. Empathy is on the decline in our culture and we will look at why. How does social media and out digital world impact empathy?
What can moms do to help increase empathy in teens? Can empathy be taught? Are middle school and high school students capable of empathy? What's the evidence that people can learn to be more empathetic? What is the empathy advantage? We will explore self empathy, empathy to others and empathy to our planet. We have a special guest that is highly knowledgeable around the research and science of empathy and also has practical advice for you moms.
LYNNE AZARCHI, author of THE EMPATHY ADVANTAGE, is Executive Director of Kidsbridge Tolerance Center outside of Trenton, New Jersey—a nonprofit organization dedicated to fostering bullying prevention, anti-bias, diversity appreciation, empathy, and empowerment strategies for youth. She is a tireless advocate for improving the lives of at-risk youth in communities across New Jersey. Kidsbridge helps more than 2,500 preschool, elementary, and middle school students and educators improve their social-emotional skills each year. Azarchi has won many awards and her articles have been published both in newspapers and academic journals. She is a frequent speaker to parent and teacher groups, corporations and major educational conferences.
To learn more about the book or to contact Lynne click this link. https://empathyadvantagebook.com/
(Visited 58 times, 1 visits today)