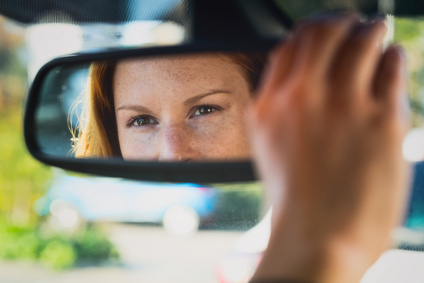 #075 A Surprising Way to Be a Leader in Your Home
In this episode we talk about a surprising way to be a leader in your home. My good friend Sue Ludwig and I were talking about Dr. Jill Bolte Taylors quote, "Please take responsibility for the energy you bring into the space," and how this quote changed her business, family and her personal life.
Sue Ludwig is the President and Founder of the National Association of Neonatal Therapists (NANT), an organization full of passionate neonatal therapists who aim to improve developmental outcomes for premature and sick infants in the NICU.
Sue practiced as a neonatal occupational therapist at the University of Cincinnati Medical Center for over 20 years.
Sue is a sought after speaker, consultant, writer and educator. She is also a published author and poet. She is driven to improve the culture of healthcare, armed with decades of experience speaking for those who cannot speak for themselves. '
Believe it or not preemies and teens have something in common. They both respond to the energy we bring into the room.
We can be the leaders of the energy we bring into the room through intention, pre-deciding, taking a pause, being mindful of transitions, and practicing self awareness. There is a huge cumulative effect on our teens when we practice this and when we don't.
At the end of the day Sue would ask herself this very brave question,
"What's it like to be on the receiving side of you?"

(Visited 37 times, 1 visits today)