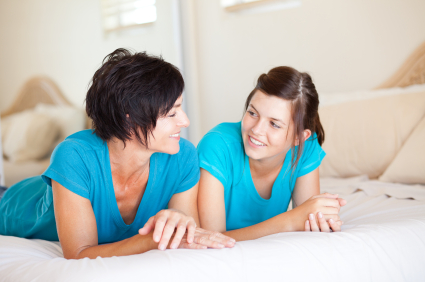 #051 Parenting: Through the Lens of Experience
Today we are going to look at parenting, through the lens of experience. There are many lenses in which we can examine parenting, like mindset. Today we will focus on the lens of experience. The goal of this podcast is to dial up thriving positive experiences with your family and dial down the negative ones by becoming aware of several X-factors that rob you of enjoying the teenage years. This is especially applicable as we approach the holiday season.
Often there are parts of the parenting experience that we are not aware of, or we haven't yet named yet. I call these the X-factors. One definition of an X-factor is, "A variable in a given situation that could have the most significant impact on the outcome."
These intangible variables often are in the way of you having a happy home.
You can't ignore these variables. They have a significant impact on the outcome of your teenage years. They set the tone for your whole parenting experience. Being aware of these variables allows you to create more positive experiences in your home than negative. When this happens you have a Positive Sentiment Override.
In this episode we will explore some of these negative X-factors, so that you won't have a Negative Sentiment Override over your home.