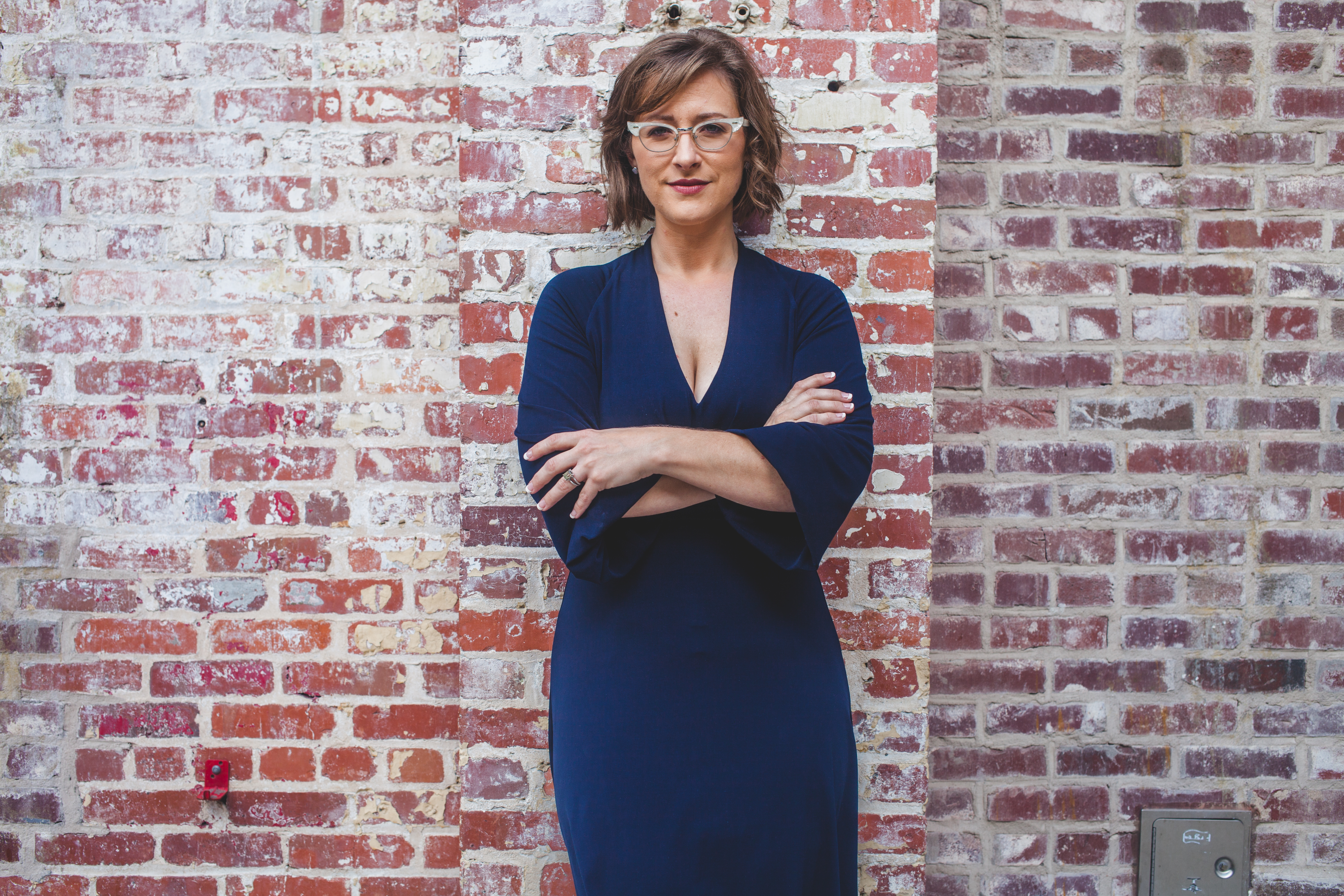 #049 How to Help Your Teen Figure Out What's Next After High School
Today we are going to talk about how to help your teen figure out what's next after High School.
Are there any moms out there that have teens who have no idea what they want to do after High School? I'm sure a lot of you do. Have you noticed how much drama comes from questioning or talking with your teen about the future? I frequently see these big decisions, like, what am I going to do after high school, stirs up a lot of anxiety. Therefore this anxiety can make it hard to have a conversation with your teen about what's next and can lead to a lot of drama for both teens and parents.
Today we are in for a treat. I am going to interview Emma B.Perez who is a coach and mentor and helps teens and young adults make decision for their lives after high school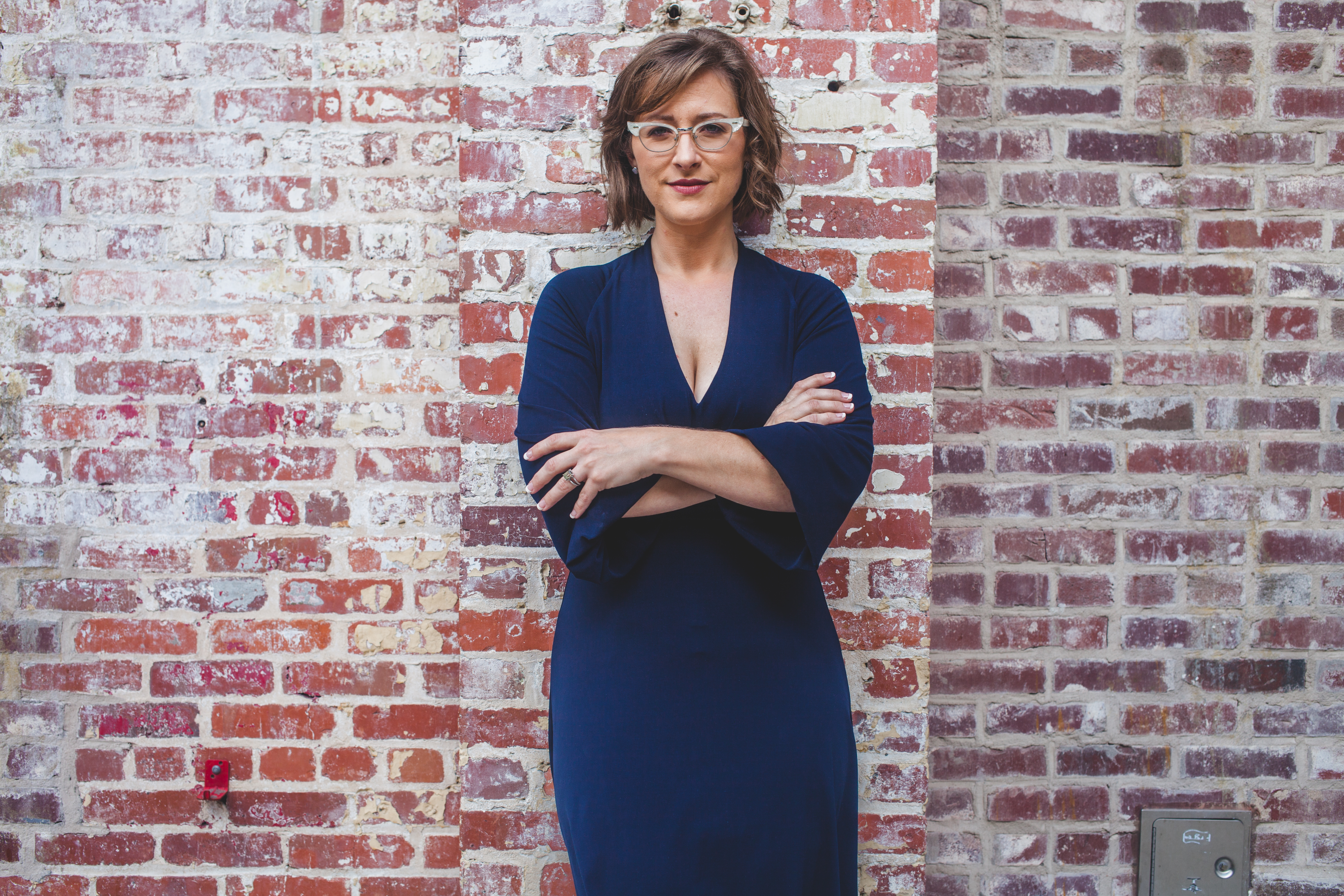 Emma is the Founder of Life Quest, that helps guides teens through self-discovery, career exploration, and vision creating. This leads young people to a future that allows them to live thriving and fulfilling lives. Emma is also the author of "What's the Point of School: Ed Transformation, A Matter of Life and Death.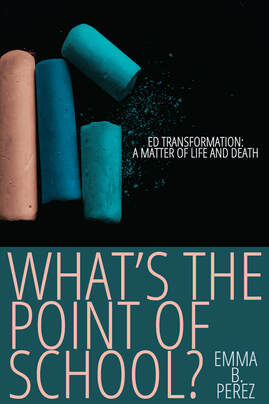 Freebie: http://www.emmabperez.com/journaling.html
More about life quest http://www.emmabperez.com/life-quest.html
To schedule a free consultation https://calendly.com/emmabperez
My book http://www.emmabperez.com/whatsthepointofschool.html
(Visited 56 times, 1 visits today)