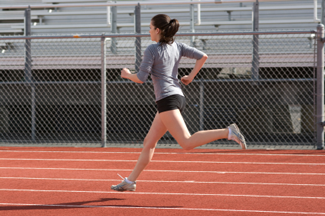 #22 What Your Teen Needs to Thrive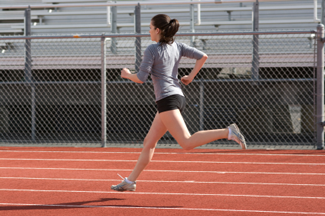 What does your son or daughter need to thrive? This is an important question for both you and your teen. The answer is sometimes personal to your own taste, but often it is applicable to all of us. This is especially true for teens.
One frequent mistake mom's make, is becoming hyper-focused on the teen's crises of the day, which causes us to miss important information.
The episode today comes from the tenth chapter in my Dial Down the Drama Series. This gives you a proactive parenting strategy. Instead of reacting to the problem at hand, we look at the big picture. We zoom out to see all the crucial elements needed for a teen to function at their best. This podcast gives you a checklist to see what's missing in your son or daughter's life.
For your teen to thrive they need the fundamentals of nutrition, sleep, and exercise. Your son and daughter need a flourishing home environment, a place to belong, and a team of supportive adults.
Most of you know this information. The challenge is implementing it, because your teen is not receptive to your suggestions. When your teen argues with you day after day, it's easy to let go of your ideals and resign that this is how it is. Don't give up. This episode gives you some practical ways to communicate with your teen on these important topics.
Podcast: Play in new window | Download
Subscribe: Apple Podcasts | RSS
(Visited 218 times, 1 visits today)