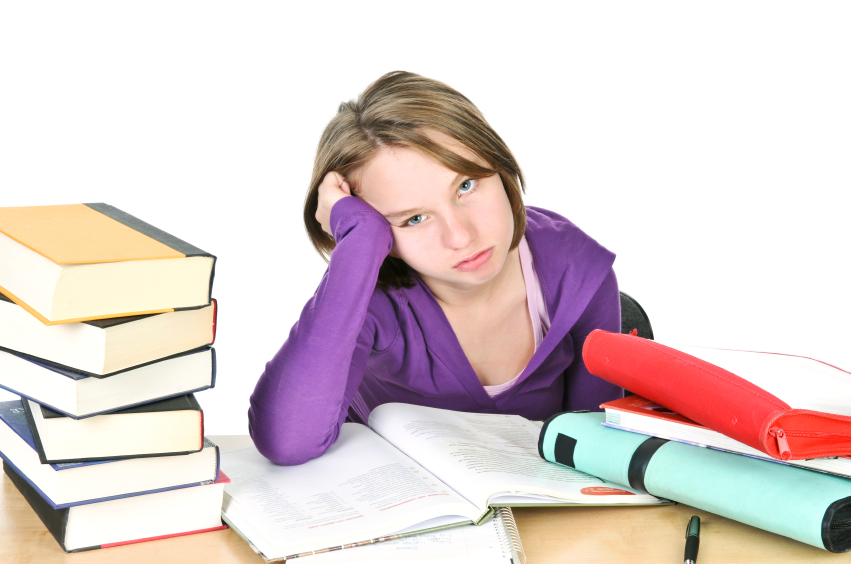 #019 Getting Ready for Finals With Neha Gupta
It's easy to see why moms and teens can fight more during the month of May. Neha Gupta, Founder of Elite Private Tutors, gives us tips and tricks on surviving the month of May with our overwhelmed, stressed out teens with finals and how to best handle the next four weeks without frustration and anger with our children.
What typically frustrates moms is the teen's lack of planning and their apparent lack of motivation. Now there are some teens that are self motivated and plan ahead, but that is the minority. The reason being is  the prefrontal cortex is undeveloped until the age of twenty five. One of  its primary functions is planning ahead and seeing the big picture. So what typically happens is when a teen is left to their own devices they fall more and more behind with no plan of action.
Parents can interpret their kids procrastination as a sign of laziness, but often it is a sign that the teen is overwhelmed and doesn't know where to start.
Mom you are needed. This podcast will give you a strategy to avoid the drama and help get your teen organized and on track. Neha shares some of the tips that has helped thousands of moms she has worked with from all over the world. If you want to dial down the stress of May, you are going to want to listen to this podcast.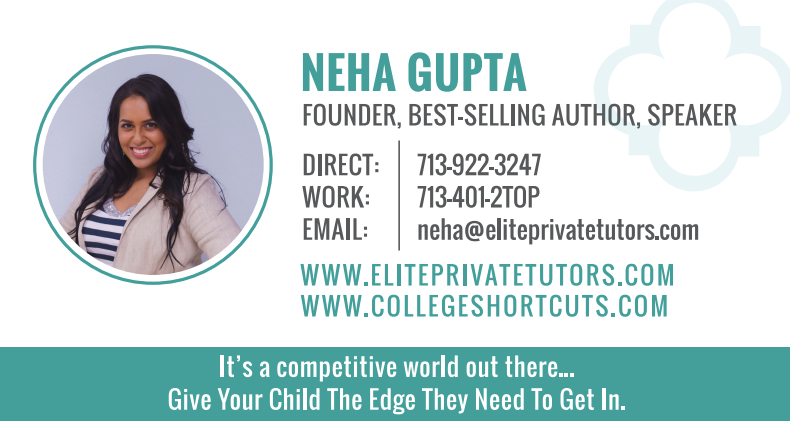 Podcast: Play in new window | Download
Subscribe: Apple Podcasts | RSS