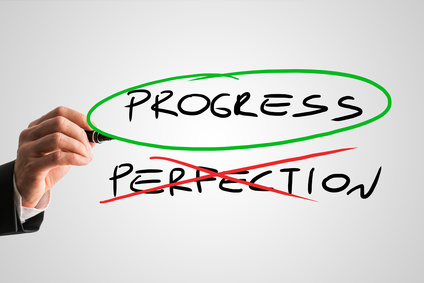 #014 Why Moms and Daughters Can't Get it Right All the Time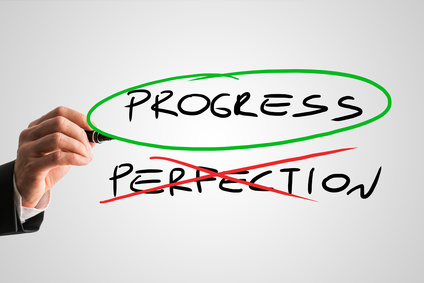 This podcast comes from the third chapter in Dial Down the Drama: Why Moms and Daughter's Can't Get it Right All the Time, which will be published at the end of October 2015.
No mom or daughter can get it right all the time, but we feel the pressure to do so. This pressure drives us to do more and do it better. I call this the Pressure to be Perfect.
Not only do we feel this pressure, but your daughter feels this pressure too. She feels pressure to have the perfect hair, body, friends, boyfriend, and grades, even when she acts like she doesn't care.
This pressure is a setup for drama between you and your daughter. You want to get this parenting thing right and so your self esteem can be linked to how well your daughter is performing or behaving. If your daughter is doing well in school, you feel good about yourself as mom, if her grades drop, you feel like your making a D on your mom report card. Because your daughter is hard wired to be imperfect and actually the same applies for you, basing your self worth on how she is doing will take you on a stressful emotional roller coaster.
All of this craziness is driven by Powerless Parenting Messages. In this episode I look at replacing these with new messages that will empower instead of shame.
To learn more about this subject read anything by Brene Brown; The Gifts of Imperfection, Daring Greatly, and her newest book Rising Strong. They have changed my life.
Podcast: Play in new window | Download
Subscribe: Apple Podcasts | RSS