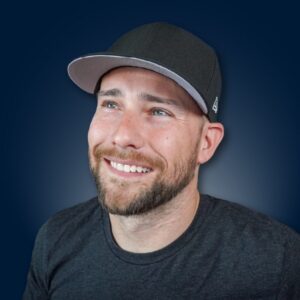 # 235 Navigating Teens and Sports: Avoiding Common Mistakes: Interview with Dan Blewett
It's hard navigating teens and sports. How much do you make them practice? What if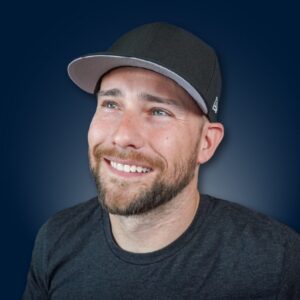 you were counting on a scholarship for college and your teen decides to quit swimming? Having several teens play sports can be stressful on a home and relationships with shuttling to practices and games. What if your teen wants to play soccer and they don't have natural ability? How much do you push them?
This is such an important discussion about the common mistakes parents make and what you should do instead.
Our guest today is Dan Blewett.
Dan is a former professional baseball player, speaker, online entrepreneur and the author of four books. His most recent, This Slump Shall Pass, teaches mental skills to athletes of all sports. A resident of Washington, D.C., his focus is on teaching young people the mental and physical skills they need to have happy, successful sports careers. He reaches athletes, coaches and parents through his YouTube channels and on social media, where he has 130,000 followers combined across his platforms. In addition to teaching sport skills, Dan uses his wide audience to advocate for play and youth sports reform.
His writing, videos, speaking and other work can be found at Danblewett.com and his social media handles @CoachDanBlewett.