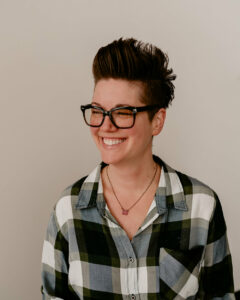 # 222 Emotionally Intelligent Teens: Interview with Dr. Melanie
What does an emotionally intelligent teen look like? Can you teach your
teens to be more emotionally intelligent? Why are self-awareness, self-regulation, and awareness of others foundational for emotional intelligence?
Dr. Melanie is a licensed clinical psychologist and life coach specializing in working with Gen Z-ers who are eager to embrace their authentic selves. With 16 years of experience in the field of mental health and 9 years specifically dedicated to supporting tweens, teens, and young adults, she has developed innovative programs that foster self-confidence, goal-setting, and mental wellness.
She holds a PsyD in clinical psychology from Adler University and a master's degree in counseling from Roosevelt University. Additionally, she is a licensed psychologist in 27 states through the Psychology Inter-jurisdictional Compact (PSYPACT). Dr. Melanie's expertise in youth mental health was recognized when she was invited to speak on a White House panel addressing the mental health needs of young people.
Dr. Melanie is the author of The Emotionally Intelligent Teen: Skills to Help You Deal with What You Feel, Build Stronger Relationships, and Boost Self-Confidence, which offers teens proven-effective tools for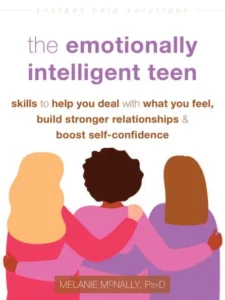 developing emotional intelligence—the ability to identify and express their emotions in healthy ways. The book is set to be released on December 1st.
Contact Dr. Melanie at
Website: https://www.destinationyou.
Instagram: https://www.instagram.com/drmelaniemcnally