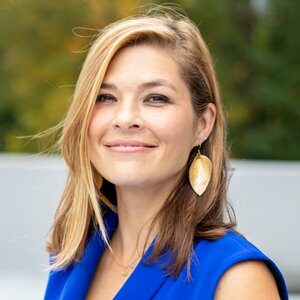 #209 Protect Teens on Apps and Devices: Interview with Titania Jordan
When should I let my teen have a smartphone? When can they have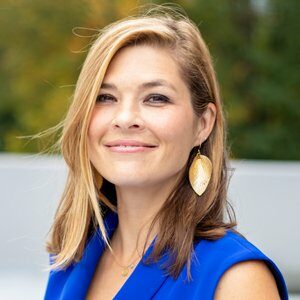 social media apps? When are they ready to handle the social media world? How do I prepare them and most importantly how do I protect them?
In this episode I bring you and expert and a mom of an 8th grade boy. So she lives in this stuff professionally and personally.
·      Titania Jordan is the Chief Marketing Officer and Chief Parent Officer of Bark Technologies, an online safety company that helps keep kids safe online and in real life.
·      A renowned thought leader on digital parenting, Titania has contributed to pieces in the Wall Street Journal, Forbes, Huffington Post, Fox Business, Daily Mail, USA Today, Vogue, and more. Her first book, Parenting in a Tech World, was published in 2020 and quickly became a bestseller on Amazon. Titania was also featured in the 2020 documentary Childhood 2.0. She also frequently appears as a subject matter expert on nationally broadcasted programs such as the TODAY Show, Steve Harvey, The Doctors, CBS This Morning, Good Morning America, Fox News, Sirius XM Radio, and CNBC.
Follow Titania on Instagram: https://www.instagram.com/titaniajordan/
Learn more about Bark at: https://www.bark.us/