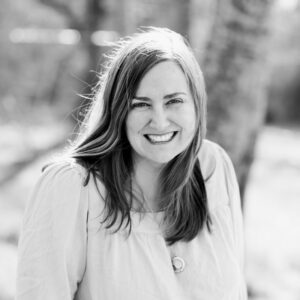 #204 Systems: How to Get More Time for Yourself: Interview with Laura Hernandez
Moms, how would you like to find more time for yourself? Would you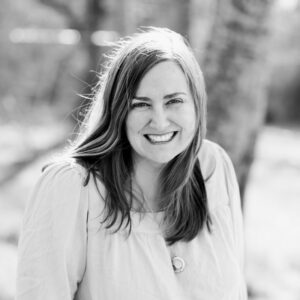 like to find some tried and true systems that can help you get rid of the chaos, and bring order, peace and joy to your home?
Well, I interview the perfect guest who is the founder of Mama Systems.
Laura Hernandez walks her talks. Laura is a home management coach and founder of Mama Systems. She is the mother of ten children. In just five years, her and her husband added six children to their family – three biological and three through adoption. Four of her kids attend public school, and they have home-school five children, and Laura also manages 20+ appointments a week for her four special needs children. Laura is passionate and dedicated to helping women bring more peace to their homes. Designing customized systems that help a family run more smoothly and reduce a mother's daily workload is Laura's specialty.
Find out more about Mama Systems at https://www.mamasystems.net/ 
Laura has a free Self-Care Guide for our listeners at https://www.mamasystems.net/poweryourparenting
Follow Laura on Instagram at https://www.instagram.com/mamasystems/