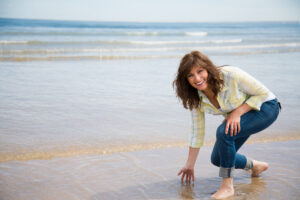 #200 Mothering from a Wholehearted Foundation
WOO HOO this is my 200th episode! Because of YOU my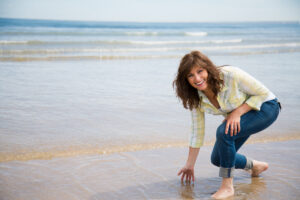 amazing listeners is the reason that there are 200 episodes. I so love and appreciate you!
What does mothering from a wholehearted foundation look like?
You still do the hard part of parenting. You still monitor your teen, set boundaries and guidelines. But this is only one facet of your relationship with your teen. You are not just a mother machine that hustles for productivity or perfectionism. You show up as a wholehearted human being. Your whole self shows up with your family.
Your passionate, spontaneous, playful, fun side gets to show up too. You get to share who you are, your interests. If your teen only sees you with an angry face they are not seeing the many facets of you. You want them to see you smile and laugh as well as being serious and firm. When you are mothering from a wholehearted foundation you see your whole child. You see their heart too. You don't just hyper-focus on their grades. You see them in a wholehearted way. You see their sense of humor and pay attention to their inside jokes. You are sensitive to where they are vulnerable and what breaks their heart and what lights them up. You can discern the difference between procrastination and when they are truly afraid or hurt. You see the many facets that make them their unique self.
When you mother from a wholehearted foundation you will find that you enjoy your teen and your life a lot more.