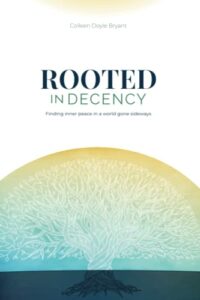 #196 Teach Teens to Value Honesty: Interview with Colleen Doyle Bryant
Has your teen ever lied to you? If so, how did you handle it?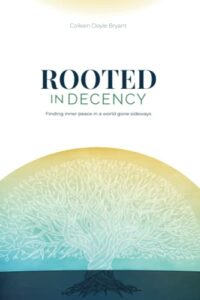 In this show we are going to discuss 4 common myths about honesty that make teens lie more and 4 strategies that teach kids to value honesty. Besides discussing lying, honesty and trust we are going to talk about all things respect. Have you ever said to your teen, "You need to respect me," and what does that really mean? Did your teen respect you more after you told them that.
Todays guest is Colleen Doyle Bryant is the author of five books and more than 50 learning resources about making good choices for the right reasons. Her Talking with Trees series for elementary students and Truth Be Told Quote series for teens are used in curriculums to teach good character traits and social emotional skills like honesty, respect, responsibility, and kindness. More than 100,000 of her good values teaching resources are downloaded each year by parents and teachers around the world. Colleen's upcoming release, Rooted in Decency, looks at why common decency is suffering today, why that's so unsettling, and how society can get back to a shared set of values that promotes cooperation and trust.
To know more about Colleen's books or contact her https://colleendoylebryant.com/