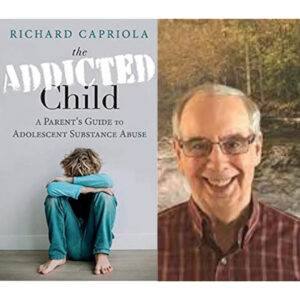 #138 Hope for Addicted Teens
One of the many concerns weighing down on parents is how to keep their teens safe from abusing alcohol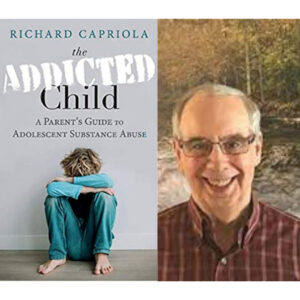 and drugs. It's not the bad teens who are abusing alcohol and drugs. It's not the bad parents who raise teens who have alcohol and drug problems. All teens are vulnerable to alcohol and drug addiction. The ways teens are hardwired especially make them vulnerable to all sorts of addictions.
Todays guest is an expert because he's been in the trenches with teens struggling with addiction for two decades. I love this interview because he's knowledgeable, passionate about helping teens and he's encouraging.
Richard Capriola has been a mental health and substance abuse counselor for over two decades. He recently retired from Menninger Clinic in Houston Texas where for over a decade he treated both adolescents and adults diagnosed with substance use disorders. He is the author of The Addicted Child: A Parent's Guide to Adolescent Substance Abuse.
If you have a teen who is experimenting with alcohol or drugs then this podcast is for you. We not only talk about chemical addictions such as drug and alcohol, we talk about process addictions that deal with behavior like gaming, or self harm. Chemical and process addictions both are impacted by dopamine which is why it's so hard to detach from the substance or behavior.
To contact Richard, learn more about his book, or ask him a question go to  http://www.helptheaddictedchild.com