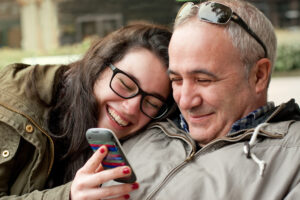 #119 Appreciating Dad
What did you appreciate about your dad when you were in high school?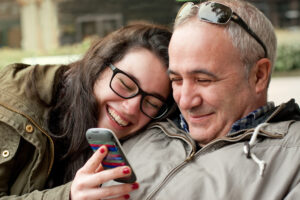 The reason I ask you this question is to give you perspective on how dads impact our teens by looking at how your dad impacted you in high school. Its sometimes hard to see it with your teens dad because you are so close to it.
What do you appreciate about your teen's dad? Or is it hard to appreciate him?
We'll talk about the greatest father's day present ever.
(Visited 3 times, 1 visits today)