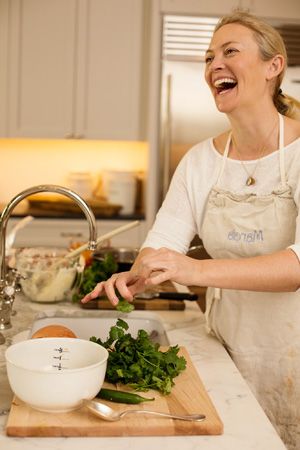 #084 Tips for Delicious (No Drama) Dinners: Interview With Marcia Smart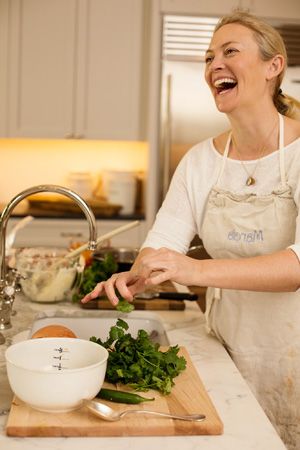 You are going to really love this episode. I interview Marcia Smart who is going to make your life easier. We talk about meal planning and how this can help you dial down the drama around the dinner table.
Marcia Smart is a food writer, recipe developer and culinary instructor based in Houston. She has taught cooking classes for 20 years and contributed articles and recipes to Cooking Light, Sunset, Parenting, The Houston Chronicle and others. On her blog, Smart in the Kitchen, Marcia shares simple, delicious recipes and free weekly meal plans
Marcia is not only a culinary arts extraordinaire, she is a mom of three teenagers. Marcia's advice comes from a mom who has been there.
How do you put together a meal plan?
Marcia makes it easy and has great ideas for meals when you have had one of those days.
You can follow Marcia on Instagram and find great recipes at https://www.instagram.com/smartinthekitchen/
You can also find smart recipes, meal plans, cooking classes and videos at https://smartinthekitchen.com/
<iframe frameborder="0″ height="200″ scrolling="no" src="https://playlist.megaphone.fm?e=CSN9558657750″ width="100%"></iframe>
(Visited 16 times, 2 visits today)