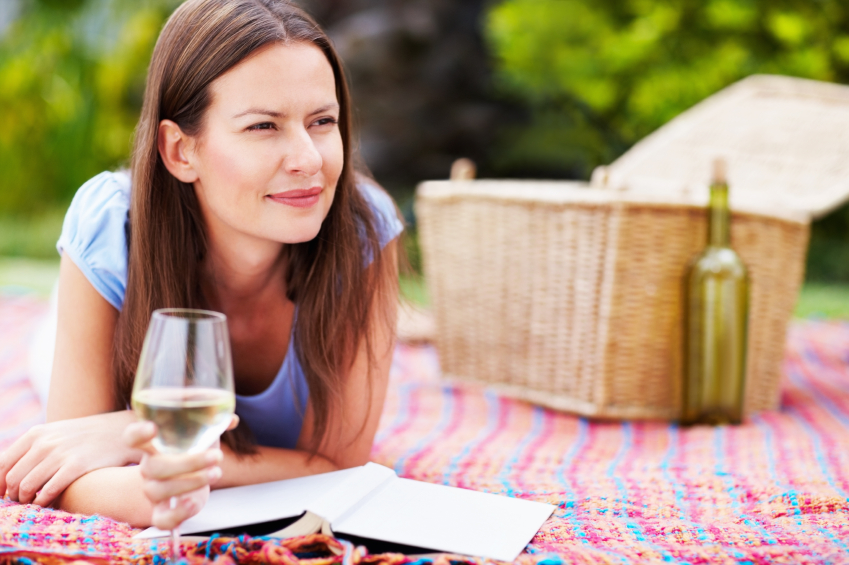 #077 What's Your Story?
In this episode we explore the stories we tell ourselves and how they impact our lives and relationships. We have now lived in six months of uncertainty and this certainly has impacted us. And one huge way it impacts us is it shapes the stories we tell ourselves. Some of these stories we are aware of and many we are not aware of. The stories in the background of our mind can do the most damage to our energy, health and our vitality.
We will explore some of these unconscious stories that we don't want and how to become aware of them and turn these stories into something we really want.
(Visited 14 times, 1 visits today)