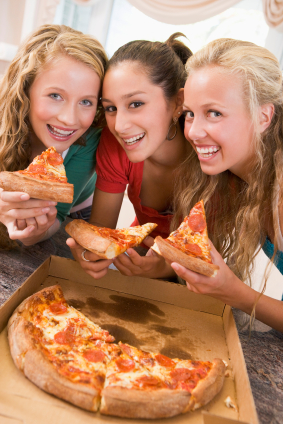 #072 Healthy or Stress Eating or Eating Disorder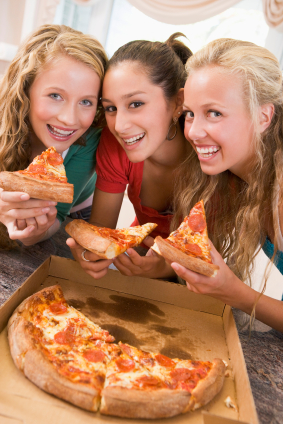 In this episode we have a very special guest Dr. Anna Tanner.
Dr. Anna Tanner, MD, FAAP, FSAHM, CEDS, is the Vice President of Medical Services for Veritas Collaborative, a national healthcare system for the treatment of eating disorders. She is a Board-Certified Pediatrician and Certified Eating Disorder Specialist who has spent over 20 years of her career working with complicated adolescent patients with a special emphasis on treating patients with eating disorders.
I invited Dr. Tanner to be a part of this show to talk about healthy eating, stress eating and eating disorders in our teens and what moms can do.. Brene Brown has said that the #1 area of shame for women and especially our teen girls is body image. Billions of dollars are spent in the beauty industry to make us feel that our bodies and how we look are not okay. Not only does this cause a lot of suffering and pain in our teens, but a distorted body image can manifest in eating disorders. This puts mom in a hard parenting position.
Moms, we can get triggered when we see our daughter eat the entire box of donuts. Our teens erratic eating habits can trigger a lot of fear in moms. And when you try to talk to your teen about body image and healthy diet, it can be met with a lot of drama and emotional outbursts. Why? Because body image is such a trigger for shame. This is why I brought in an expert who has a positive approach and is full of very helpful information.
Here are some of the questions I asked Dr. Tanner.
1. A lot of us are stress eating during Covid-19. Is that something to be concerned about? How should moms talk to their teen girls who are stress eating?
2. Most females have issues around body image. Culture norms and media plays a big role here. How can moms help cultivate a positive body image in their teens?
3. When should moms start educating their teens about eating disorders? What should they say or not say?
4. When should moms be concerned about their teens eating habits? What are the red flags?
5. What should a mom do when she sees these warning signs in her teen. What are her options for treatment?
If you want to reach out to Dr. Tanner you can call 855-875-5812 or go to admissions@veritascollaborative.com or veritascollaborative.com.