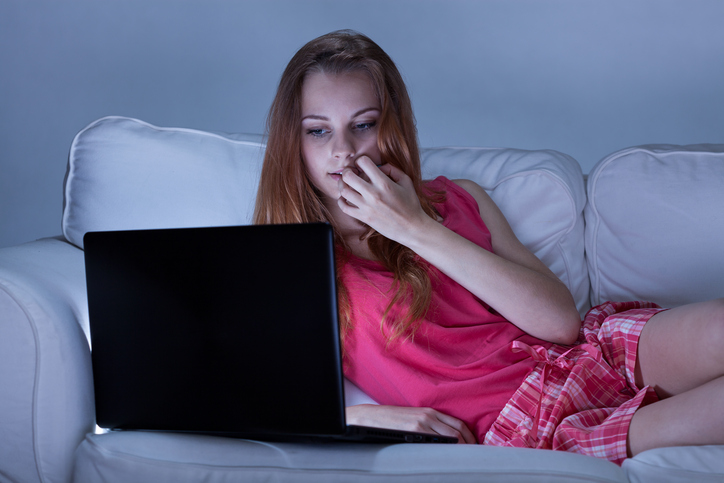 #067 Teens, Screens, and Quarantine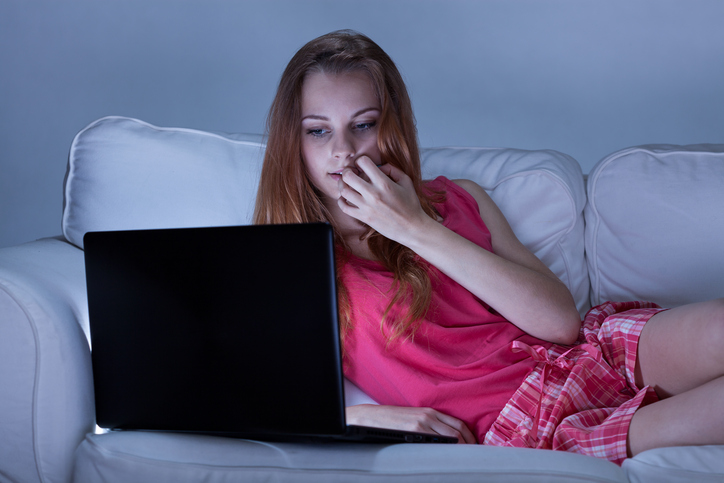 In this episode I am bringing you another powerhouse guest to help your through this quarantine time with your teen. . .Diana Graber.
Diana Graber is the author of "Raising Humans in a Digital World: Helping Kids Build a Healthy Relationship with Technology" (HarperCollins Leadership). She is the founder of Cyber Civics, an innovative digital literacy curriculum being taught in 44 US states and internationally, and Cyberwise, an information portal for digital parents.
I interviewed Diana in the 52nd episode back in November on How to Keep Teens Safe Online. And ya'll really loved that podcast. Diana really delivered helpful information in that episode and you won't be disappointed with this one either.
Diana has graciously offered to our listeners a Technology Agreement that you can download at cyberwise.org in their learning hub.
In this episode we focus on how to peacefully come to an agreement and not be battling with your teens about their screens. Also, we discuss what to do when teens want to stay in their rooms all day. Bottom line is that we want our teens to be safe, healthy, and flourishing humans both online and offline.