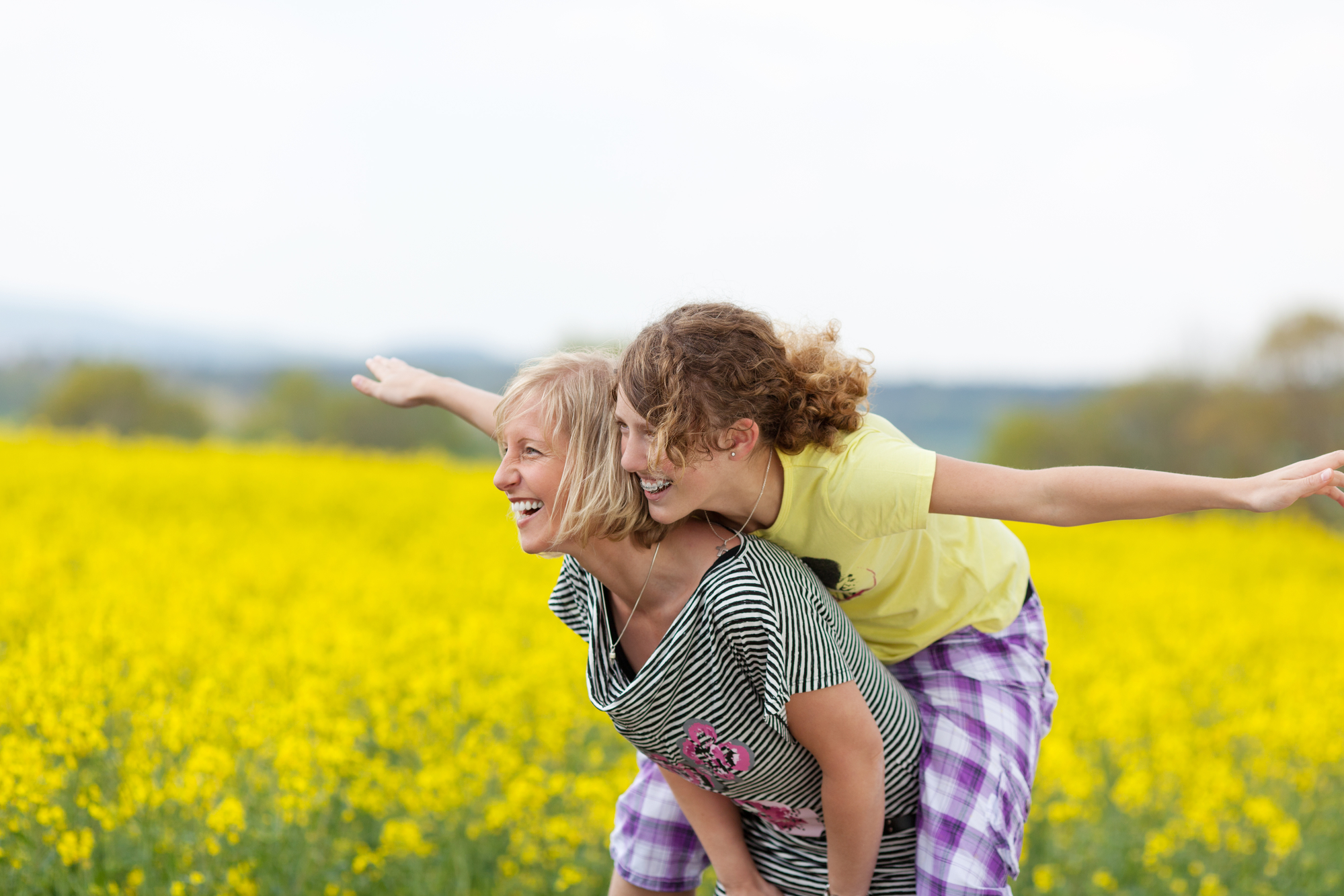 #045 How Good Can the Teenage Years Get?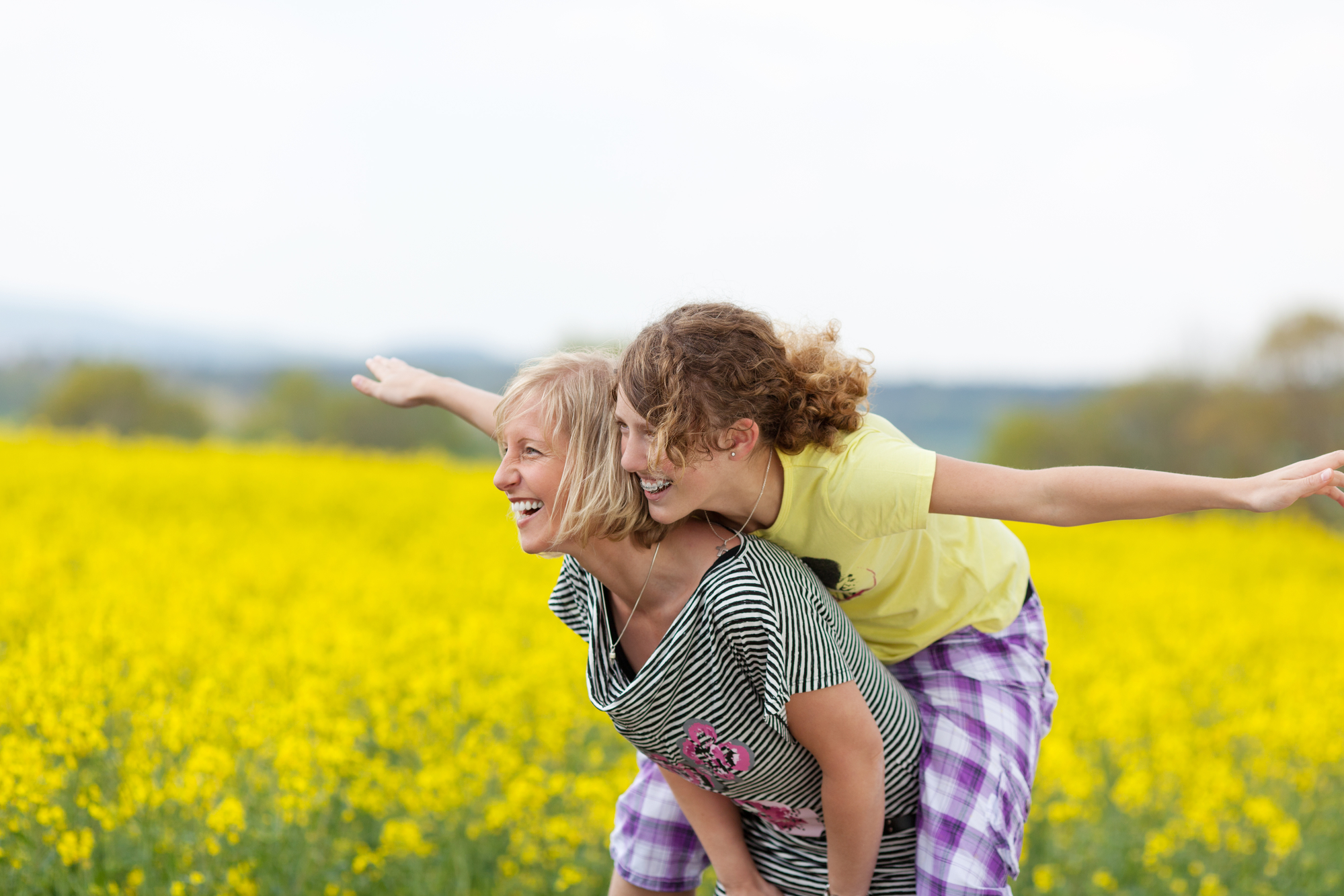 Do you ever wake up and wonder, "How good can the teenage years get?" or do you think, "How am I going to survive the teenage years?"
Many moms just wonder how they are going to survive the teenage years. And that's no surprise since this is one of the most challenging times to parent teens.
The problem is, human beings have a propensity to remember only the negative. We can forget that we have good moments with our teens. The negative experiences can erase the positive experiences from our memories. The truth is that there are many gifts we can receive from our teens and the teenage years.
Because of the unique challenges in this culture you will not naturally experience how good the teenage years can be. You have to be intentional and strategic and knowledgeable about the teenage brain.
In this episode you will learn how to dial up the good experiences with your teen.
(Visited 20 times, 1 visits today)