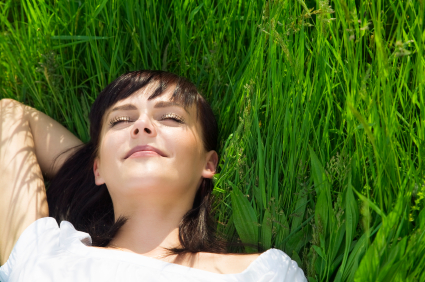 #039 Mother's Day Plus: Why Mom's Need More Than a Day!
Heres the problem with Mother's day. I think you come to that day with huge expectations that your kids and partner will somehow make up for everything that was not right in the past year.
Realistically on Mother's Day you are still dealing with teen issues and are in the kitchen cooking a meal for your mom or your mother in law. Even on Mother's Day it's hard to have a whole day that you are actually off duty.
That's why moms need more than a day!
Often moms are influenced by implicit messages in the culture like, "it's selfish to pay attention to me." It feels like that this message is true, so many moms feel guilty if they spend time taking care of themselves. They wait for someone to give them permission to invest in themselves. This results with moms feeling "all mothered out" and resentful for not being appreciated enough.
Actually, it's not selfish to pay attention to you; it's CRUCIAL. 1. it's crucial to pay attention to you . . .So you can honor and appreciate you for everything you do for your family.
2. It's crucial to pay attention to you . . .
to reclaim your self awareness. This is the first step to know how you are doing, what you need, and what you want.
If you don't know what you need, a good place to start is the 5 essential areas of feeling good. In order to feel your best, you've got to focus on five essential needs: foundational, maintenance, relational, self-enrichment, and spiritual.
3. It's crucial to pay attention to you . . .
every day. See part of each day needs to be mothers day. What I mean by this is that YOU needs to get in your calendar.