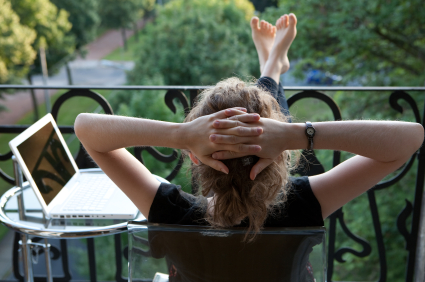 #032 Journaling: Connect to Your Inner (Parenting) Wisdom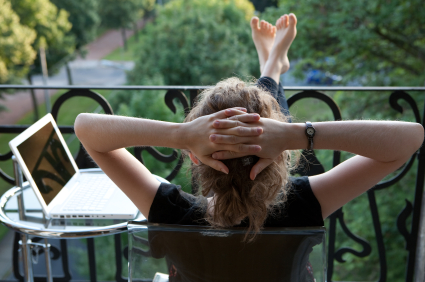 In this episode I interview my friend and colleague Angela Caughlin, MA.
Angela is an expert on how journaling can help you find your inner parenting wisdom. She has lived her message. When recently widowed she had to raise three children by herself. Angela has authored four books on different aspects of journaling.
Angela is an Integrative Coach, which means she uses a holistic approach that integrates with other modalities of treatment during her coaching or counseling sessions. Angela's integrative approach comes from her extensive training in journaling and her training in mindfulness and meditation, as well as traditional western psychology.
Angela discusses all the positive benefits of journaling. It can help you be a better parent, stay connected to yourself and have a better relationship with your teen. She shares Dr. James Pennebaker research which reinforces this.
Angela states that journaling can be your best friend and she shares her 3-part process
which helps you move out of reactivity into a much greater clarity. What is emotionally true is not always factually true. This process helps you sort through your emotions to discover what is really true.
1. Download your emotions.
2. Ask yourself, "What's really true and what's not true.
3. And then you can rewrite your story.
Towards the end of the episode she shares her practical tips for how to get started, how to protect your privacy, and how to find time in your busy schedule.

(Visited 25 times, 1 visits today)