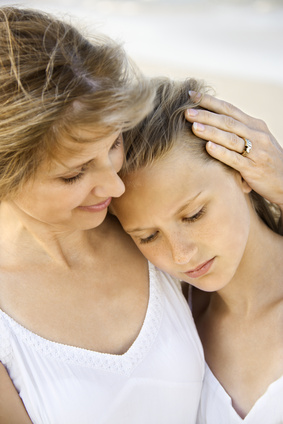 #031 How to Have the Hard Conversations with Your Teen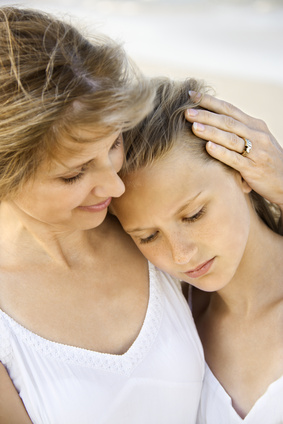 What do I mean by a hard conversation? Basically it's any conversation your teen doesn't want to have with you—and there are a-lot of those. In this episode I give you 5 key elements to help you have a (successful) hard conversation with your teen.
1. You want to balance the hard conversations with intentionally having positive conversations/experiences with your teen.
2. Timing has to be right.
Bottom line is that if either you or your teen are emotionally flooded or have been drinking or high, it's the absolute worst time to have that conversation. This comes from understanding neuroscience. When you are emotionally flooded, you are in stress response. You are offline from that part of the brain that has everything you need to solve a problem.
3. You need to be clear.
And to do that you don't want to rush into that conversation. Time is your friend. I describe the different areas you need clarity. If you rush in too quickly you vent. The problem is that venting is all over the place and it's not a conversation. Venting dials up the drama and your teen will not learn anything from this..
4. You need to listen to your teens and hear their story.
This can be challenging because often you need to have the hard conversation because they did not tell you the truth. But if you can get your teen to open up, you'll find the gold. You want to find the places your teen is stuck. The more accurately you can identify this, it informs the consequence and lets you know what your teen needs to learn.
5. You must be strategic and not reactive.
The strategy is slowing down and deciding how you are going to approach these conversations. Often it is mapping out what you are going to say in the next conversation…and it might take multiple conversations.

(Visited 61 times, 1 visits today)