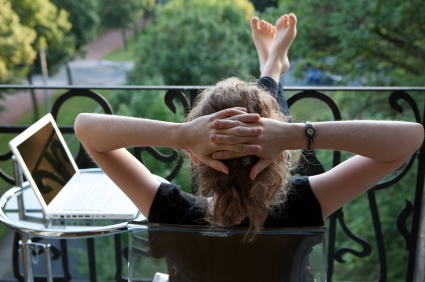 #023 How to Recapture Your Life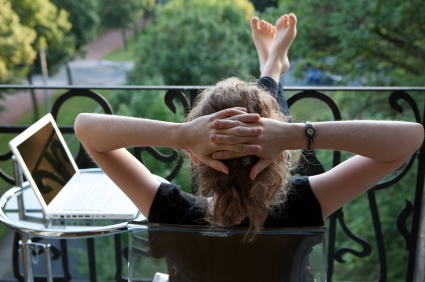 Have you ever felt like everyone in your family is driving your life? I had one mom tell me, "I feel like I'm my daughter's personal assistant. I wish I had one!" This episode is the practical "how to's" on how to recapture your life which comes from the eleventh chapter in my book Dial Down the Drama.
The first episode of the Dial Down the Drama series was "Are you all Mothered Out?" We examined why mothers tend to let their own needs get bumped to the bottom of the never ending family to-do list. I can tell you after working with thousands of moms, this is not working for us. Here is the reality and this is the challenge.
I have never met a mom who wasn't busy.
This is why we tend to let the daily demands consume our life. The problem is when we are speeding through our life we tend to lose control and sometimes our demanding daughter is driving the car.
But to create a healthy home environment and live a healthy life, it's crucial that you learn how to be the CEO of your life. A CEO steps back and evaluates the current situation and determines what needs to change. The CEO keeps the big picture in mind. She knows what are the important priorities are and how to implement strategies to move forward. She evaluates what is a waste of time and where she can delegate.
This episode is full of practical suggestions to help you recapture your life like exploring "false obligations." You can free up a lot of time when you eliminate these false obligations. They are the "shoulds" in our life (I should serve a home-cooked meal every night of the week) and we feel guilty if we don't do them. In reality, we do have a choice and we can free ourselves from false obligations and decide what is best for us and for our families.
Podcast: Play in new window | Download
Subscribe: Apple Podcasts | RSS