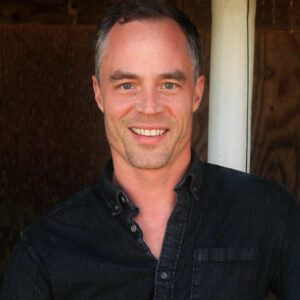 # 238 Fathers and Teen Sons and Daughters: Interview with Luke Entrup
This episode will talk about fathers and teen sons and teen daughters.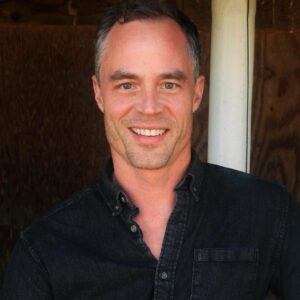 We'll answer questions like What is unique about the father-son relationship? What are some of the mistakes that fathers make with their sons and their daughters? And how to turn that around. Find out how moms can give parenting advice to dads so that they will listen.
Our guest today is Luke Entrup
Luke teaches his clients to cultivate the clarity of the mind, to discover the wisdom of the body, and to harness passion as the jet fuel of their transformation. He works as a coach and teacher. He takes clients through major life transitions and rites of passage, acting as the bridge between who they are today and who they dream to be tomorrow. He is a frequent speaker on the topic of reintroducing rites of passage into our culture. He is the founder of the Father-Son Connection Experience, a weekend rite of passage for boys and their father figures.
Find out more about Luke at www.fathersonconnection.com and www.lukeentrup.com