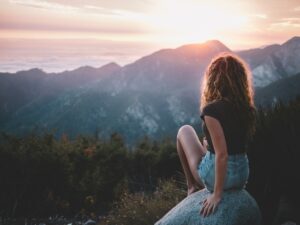 #184 Home Stretch: Delighting in Your Teen's Junior-Senior Year
In this episode I was interviewed by Allison Michelle Conlon. It was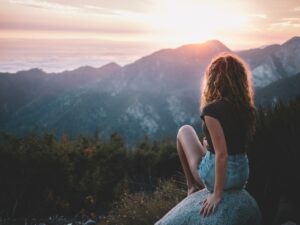 part of a virtual summit called Best Mom Ever which was a free virtual event with top global experts. The name of my talk was Home Stretch: Delighting in Your Teen Junior-Senior Year. The question that plagues moms junior and senior year is, Will my teen be ready to leave home?
It can feel like they'll never be ready and you're running out of time?
In this episode I discuss how to enjoy these last few years with your teen and why it can be so hard. I explore what is normal for teens before they take off into the world. The content I discuss comes from my bestselling book Dial Up the Dream: Make Your Daughter's Journey to Adulthood the Best for Both of You. If you like what you hear today, pick up your own copy of Dial Up the Dream from wherever books are sold.
Get My Free E-Book https://colleenogrady.com/bestmomever/
Learn more about Best Mom Ever Virtual Summit at www.allisonmichelle.co
Get your copy of Dial Up the Dream: https://amzn.to/3SbUV6L