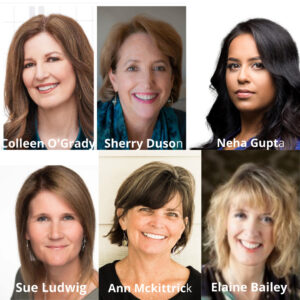 #165 What to Expect From Older Teens: The Good, the Gold, the Challenges of Mothering a Late Teen to Early Twenties Daughter.
In this episode I share highlights from my Dial Up the Dream Event and share the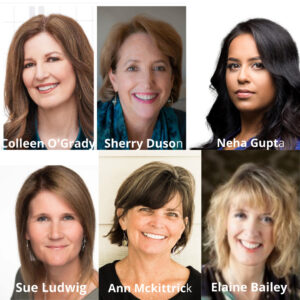 "Why" of my new bestselling book, Dial Up the Dream: Make Your Daughter's Journey to Adulthood the Best for Both of You. I also interview four amazing, authentic and knowledgeable women about their experience mothering emerging young adult daughters.
Neha Gupta, author and founder of College Shortcuts.
Sherry Duson, who is a Texas and an Arizona Licensed Marriage and Family Therapist in private practice, and the Founder and Director of The Center for Postpartum Family Health in Houston, Texas.
Ann McKittrick, parenting coach, early childhood educator, and founder of Nurtured Noggins,
Sue Ludwig, Author of Tiny Humans Big Lessons, President & Founder of the National Association of Neonatal Therapists (NANT),
Sherry, Ann and Sue share the good, the gold and the challenges of parenting a late teen to early twenties daughter.