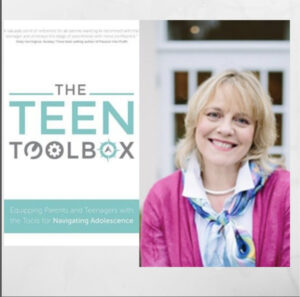 #164 Three Questions to Improve Communication with Your Teen: Interview with Cai Graham
In this episode I am talking to Cai Graham from Northern Ireland. Cai has been a teen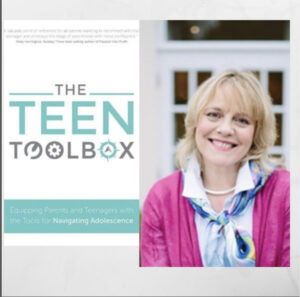 mentor for decades. She shares some great practical advice for us today including the 3 questions that improve communications with your teens by speaking less and learning more.
BIO:
Known for being able to help teens get their spark back within three sessions, Cai Graham is a UK-based Master Teen Mentor with three decades of experience as a mom and Master Practitioner in NLP, hypnotherapy, and coaching. She goes straight to the heart of the issue and brings a side of humor to lighten difficult subjects.
Cai is a podcaster, international speaker, and Amazon #1 best-selling author of The Teen Toolbox. Her mission is to help parents to support their children so that together they can build a mentally healthier and happier generation of young people.
Three tools from The Teen Toolbox
Box Breathing : Calming the chaos in your head :  www.caigraham.com/boxbreathing
Brain Dumping : Prioritising tasks to avoid overwhelm :  www.caigraham.com/brain-dumping
3 Questions : Opening up the dialogue with your teen :  www.caigraham.com/threequestions
Learn more about Cai at https://www.caigraham.com/ 
Follow on Instagram https://www.instagram.com/caigraham/