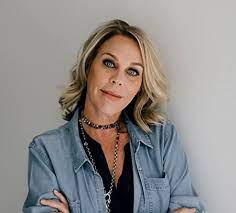 #150 Are You Waiting For Permission? Interview with Patty Aubery
What do you truly want for your life? Are you waiting for permission?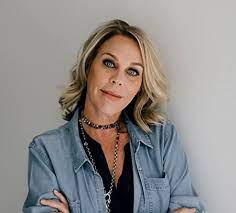 In this episode, we are going to explore waiting for permission vs permission granted. There seems to be something deep in the DNA of a mom that seems to be waiting for permission. I think it's because moms can feel that it's selfish to pay attention to their own needs or have the life they truly want so they wait for someone to give them permission. But those closest to us are not mind readers and have no idea what's in your heart or what you are secretly hoping for. The result is many moms end up resenting their family and their life because they feel they have given so much up for their families. I have invited an amazing guest who has walked the road from waiting for permission to permission granted.
Patty Aubery is a powerhouse of wisdom, creativity, and authenticity. She can be your best friend or the tough love you need to get unstuck when it seems impossible.
She's been there and done it – from her early days of building one of publishing's first billion-dollar brands, Chicken Soup for the Soul, to her current role as president of The Canfield Training Group, she has created an inspiring life for herself (and others!) around the world.
For the last several years she's been empowering women to show up more boldly and authentically in their lives with her best-selling book and course, Permission Granted. In it she teaches clients how granting themselves permission can lead them down a path of fulfilling what they want most out of life.
Contact Patty at Pattyaubery.com
Check out her Permission Granted Course and Retreat at https://www.pattyaubery.com/a/2147504524/wUcLYXar