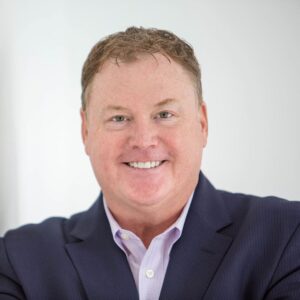 #145 How to Inspire Your Teens in Challenging Times
How can parents inspire their teens in challenging times?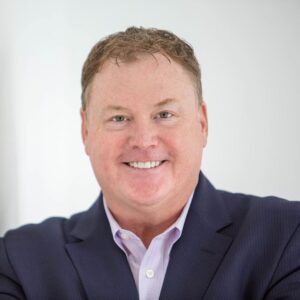 To address this question I have invited Ed Gerety to be our guest.
Ed Gerety has been an inspirational speaker to tweens and teens for 28 years, He is an author, and podcast host of "Parents Navigating the Teen Years". At 20 years of age, Ed established his own business dedicated to helping others develop as leaders and to reach out and make a difference. Since that time, Ed has shared his powerful message in all 50 states, Canada, and Europe. And his greatest creds are that he is a father to two high school students.
This is such a great conversation. We talk about the difference between motivating and inspiring your teen. And how to empower your teens to be resilient in these challenging times. We talk about the traps parents can fall into. Ed and I talk candidly about our own experiences as parents.
Contact Ed at https://www.edgerety.com/education/contact/