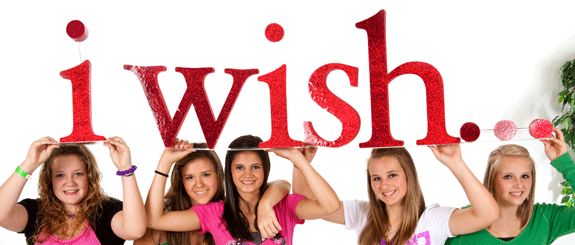 Merry Christmas and Happy Holidays!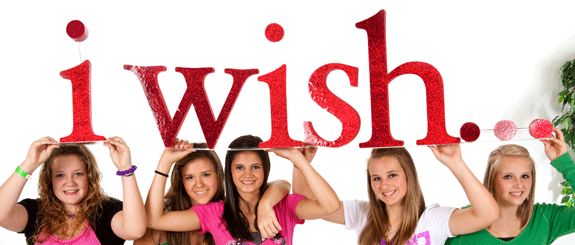 I Wish ….
♥ Your Holidays are filled with laughter and delight.
♥ You have treasured times with your kids.
♥ You feel loved and appreciated by your family and friends.
♥ You have stress-free days.
♥ You get what you need (and want) this holiday.
♥ The light breaks through any darkness.
♥ You have a sense of humor when things don't go perfectly.
♥ You have a renewed sense of hope for the New Year.
♥ You see the blessings and have grace for the burdens.
♥ You are safe and healthy.
I am so grateful for each of you.
Blessings to you and your family,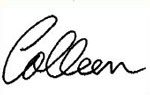 (Visited 8 times, 1 visits today)