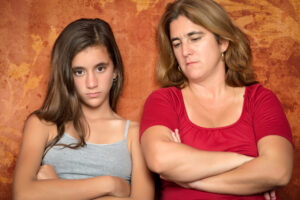 #100 That's Unacceptable!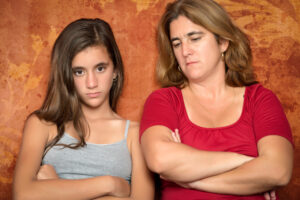 This is the 100th episode of Power Your Parenting: Moms with Teens Podcast. Woo Hoo. This is because of all you amazing listeners.
Does your teen feel accepted by you? Why is this important?
A big part of your parenting job is to tell your teen what is unacceptable. Setting boundaries and consequences for unacceptable, unhealthy, risky or dangerous behaviors is the hard work of parenting and is desperately needed.
Your teens behavior can be unacceptable, but who they are and their true essence should always be acceptable.
In this episode we talk about what it means to accept your teen and for them to feel your acceptance. And how this builds a secure attachment.
(Visited 50 times, 1 visits today)